Win Signed Gloves & A Signed T-Shirt from Stipe Miocic!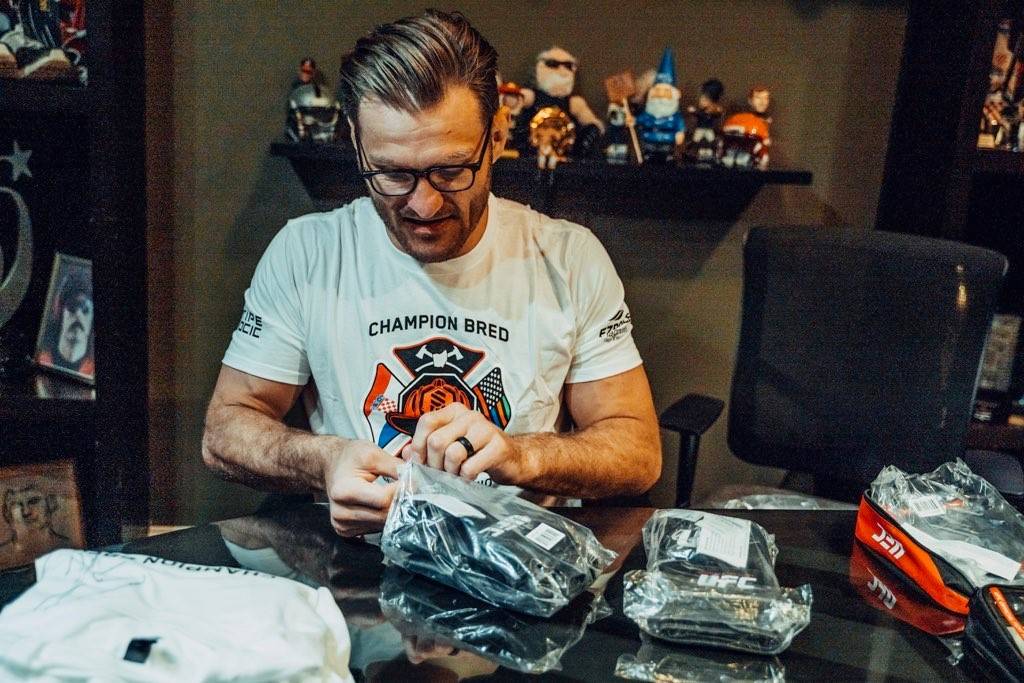 Exclusive giveaway on the fourth of july!
We're proud to be partnering with UFC Champion Stipe Miocic for a special Fourth of July Giveaway. Stipe will be signing two sets of gloves and two exclusive t-shirts that will be given away to two lucky EZPOLE supporters.
How to Enter?
It's simple, anyone purchasing a flagpole between now and July 2 will automatically be entered to win these incredible giveaways.